Red Shield Symposium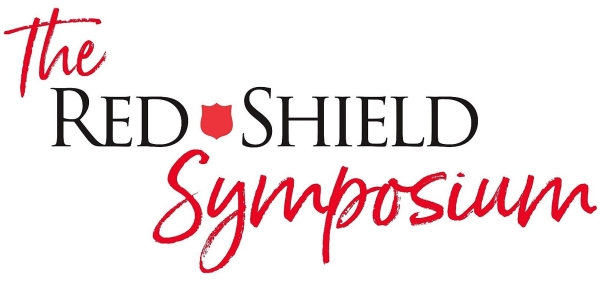 Wednesday, September 27, 2023 @ 8:30 am CT / 9:30 am ET
Registration opening July 1 online at TheRedShield.org for the low cost of $75!
The Red Shield Symposium is a renowned estate planning conference with at least 5.0 hours of continuing education credits pending, (including 1.0 hour of ethics) for:
CLE, CPE, CLU, CFP, ChFC, CTFA, CAP, INS
This event is live streamed. Registrants can choose to attend virtually or in person at a location near you:
Illinois: Bloomington, Champaign, Decatur, Morris, Peoria, Peru, Quad Cities, Rockford, Springfield
Attendees will explore strategies to make sure estate plans stay up to date with client needs and current regulations:
Current updates on estate and tax laws - keeping up with the times
Charitable planning for everyone - giving is still better than receiving
Ethical dilemmas - staying out of trouble
For questions regarding our central Illinois event locations, please contact April Gould at 309-655-1653. Thank you!
Chicago's Annual Estate & Charitable Gift Planning Seminar
Tuesday, September 12, 2023 – live in-person
Registration open July 11.
For questions regarding the Chicago event, please contact Dane Duval at 773-205-3525. Thank you!
Click here to learn more.